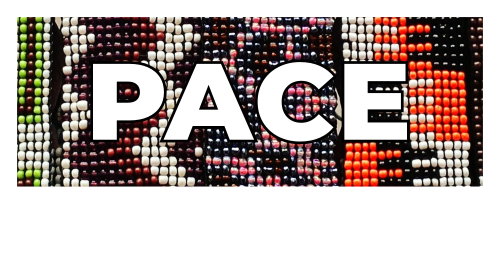 A University of Alberta-based interdisciplinary, international initiative between scholars, policymakers, service providers and communities that seeks to build capacity for research and scholarly output, graduate training and community engagement related to Africans globally.
In the very first podcast episode of "Better than the Cure: Preventing Intimate Partner Violence," the host, Yawa Idi, welcomes listeners to the first instalment of an informative and necessary series. The episode focuses on shedding light on intimate partner...
read more
This year the Kule Institute for Advanced Study (KIAS) is celebrating its 10th Anniversary on April 14, 2021.
In collaboration with John Dossetor Health Ethics Centre and Office of Equity, Diversity & Inclusion, Faculty of Medicine & Dentistry.
In 2020-21 the EDI symposium will take the form of a longitudinal series of events. In collaboration with the John Dossetor Health Ethics Centre and the Office of EDI FoMD, lunchtime talks (noon-1) on racism and anti-racism are being continuously scheduled. This is the fifth presentation in the series.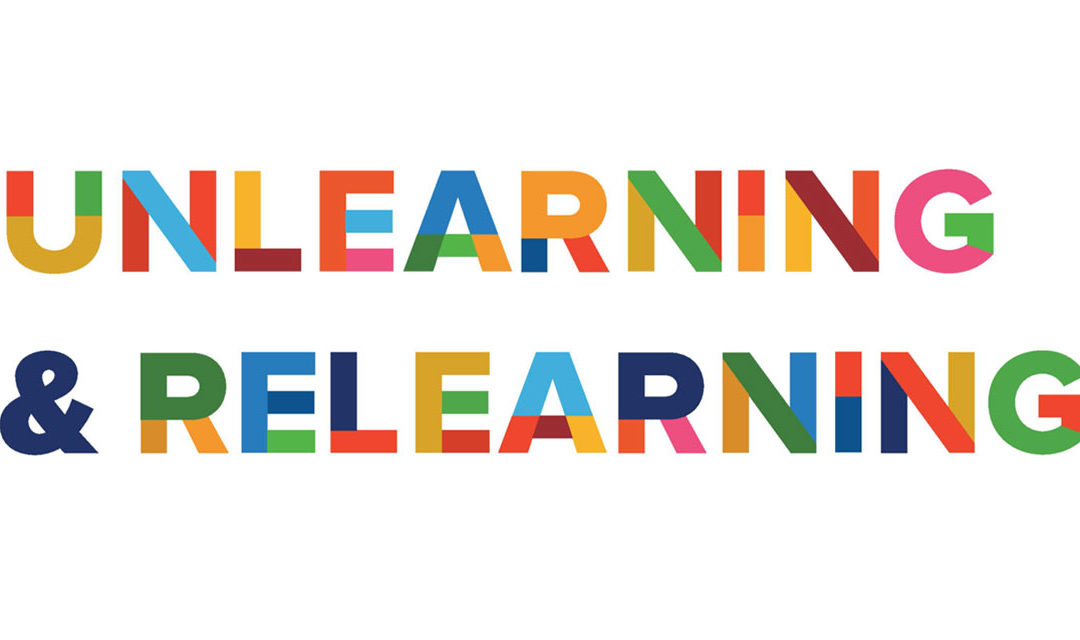 2020 has been a pivotal year in the world. The emergence of the global Covid-19 pandemic and the resulting economic impacts are affecting the ability of international development organizations in Alberta to carry out their missions.